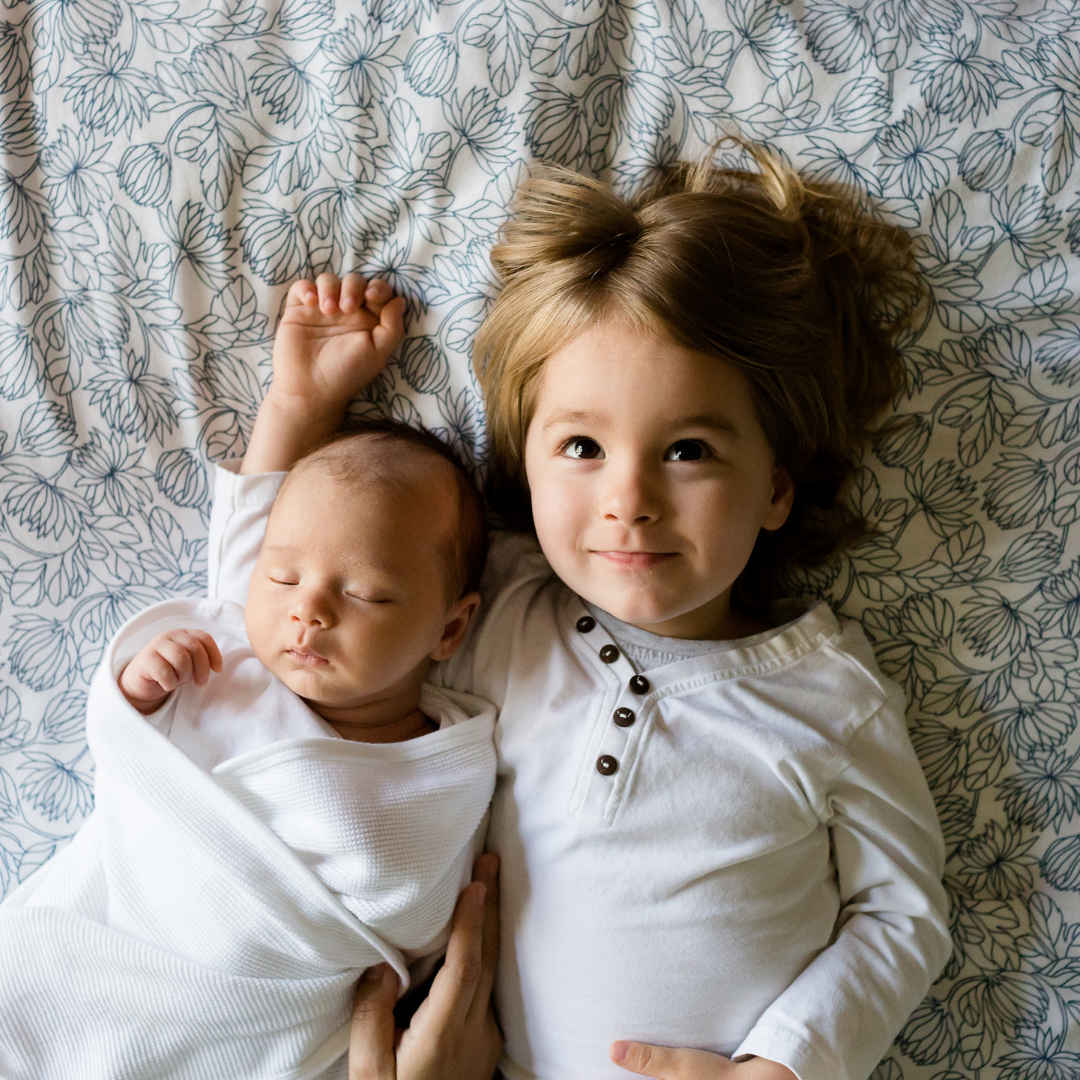 . . . you could lay your baby down and they'd fall asleep.
. . . you could count on a full night of sleep every.single.night.
. . . you could wake up feeling rested.
. . . you didn't have anxiety over your baby not getting the sleep they need.
. . . you didn't have to worry about if you are doing the right thing when it comes to your baby's sleep.
it's here, and you can have it for life!
what does it cover?
why isn't my baby sleeping?


sleep methods


appropriate sleep for every age
step by step how-to get your baby to sleep


sleep props
naps
example schedules
early mornings


frequently asked q+a
you'll also get
access for life
chat support
video guidance + written content
downloadable files for schedules, awake times, naps, maximum sleep, and more!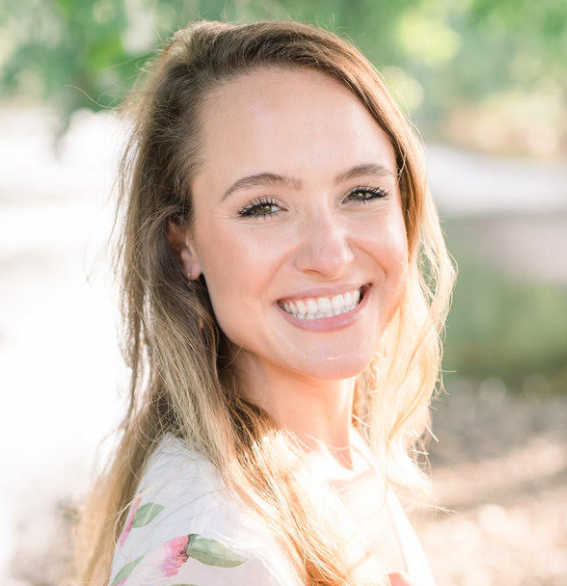 april d. russo (MSN, RN, CSC)
hi! i'm april. my husband and i both grew up in large families that just keep getting bigger! we have 28 nieces and nephews (with a few on the way) from 11 siblings! since i was 11 years old, i knew i wanted to be a nurse in the nicu. for the past 5 years i've been able to live out my dream, taking care of hundreds of babies. 
as amazing of a job it is, i found myself missing the families and babies that i worked with once they left the nicu. i felt like i was missing an opportunity to continue to support families with some of their deepest struggles. one of these struggles was their baby's sleep!
in most conversations i have with friends & family about their infants and toddlers, the number one complaint i hear is about their baby's sleep. i knew there had to be some way i could help.
by leveraging my nicu experience, education, and sleep consulting experience, i hope to be by your side as you navigate this new and exciting time of your life!